Welcome
FirstOne Systems is a technology company provides professional services and solutions in a portfolio of Software Development, Portal and website Development, Data Management, Data Storage and SAP support services.
more...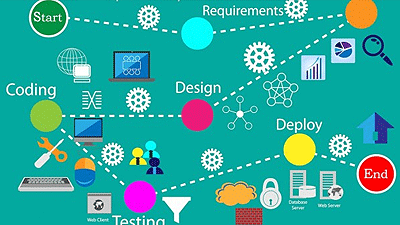 FirstOne offers quality services through expert design, development and integration to clients seeking customized software solutions or willing to enhance existing ones. Be it complete office automation or database driven solutions.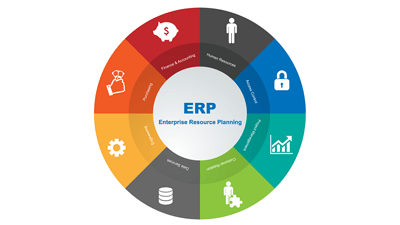 FirstOne is to assist you achieving enterprise wide simplification and standardization through the use of SAP as integrated software. We have the resourceful aptitude in systems integration to meet your business needs. As a specialist in SAP services, we are committed to find solutions suit your specific requirements.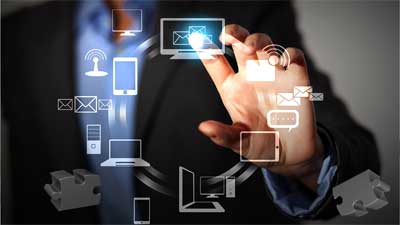 ARILS Bunch of Enterprise Software automates the niche process in various domain such as Human Resource, HSEQ (Health Safety Environment and Quality), FMS (Facility Management System) and ITSM
ARILS: Integrated Enterprise Software
Bunch of Enterprise Software automates the niche process in various domain such as Human Resource, HSEQ (Health Safety Environment and Quality), FMS (Facility Management System) and ITSM. Integrating to SAP and workflow based on SAP HR OM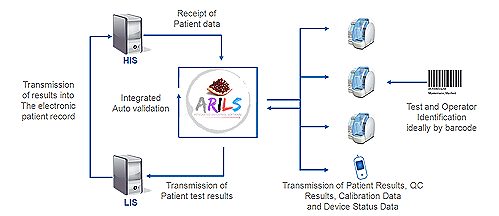 Laboratory Medical Device Interfacing and POCT (Point Of Care Testing) Monitoring Software. Connecting Medical Devices and integrating with LIS/HIS. FEATURES Seamless Device Interfacing Patient Results Monitoring Quality Control Monitoring Device Status and Calibration Levey Jennings Graph, Reports and statistics Flexible Workflow Web API sending data to HIS BENEFITS Eliminate the need for device specific driver. […]
Clients Testimonial
Highly appreciate their dedication and commitment while delivering the software solution. [Human Resource Manager Al Sorayai Group Jeddah, Saudi Arabia]
Mutlaq Al Enzi
FirstOne has delivered us SAP ABAP Consultancy and appreciate their contribution in equipping our SAP ABAP in house development team [General Manager – IT Gulf Consolidated Contractor, Dammam, Saudi Arabia.]
Mohammed Siddique
A trusted software solutions partner [Director, Cyber Park Kerala, India]
Muhammed Rasal
Excellent Support Service. Our employees are happy with KIOSK based employee service. It is stable and reliable. [Employees Relations Systems Leader P&G Dammam]
Fahad Al Ghamdi
We are using the FirstOne's self service solution since 2012 with ZERO downtime. It is cost effective solution increasing the productivity of our employees. [Human Resource Manager Advanced Petrochemical Company]
Ibrahim Al Misher
FirstOne's Niche Software integrating to SAP is easy to use, cost effective and stable. Our employees are happy using their software. [Group IT Manager Sunbulah Group Jeddah, Saudi Arabiai Arabia]
Krish Jangal